Have you been diagnosed with a disease that requires the use of marijuana for treatment? Are you a caregiver in California and would like to grow cannabis for your ward?
Luckily, California made it legal to grow marijuana for medical use more than twenty years ago. To date, California remains one of the largest producers of medical cannabis.
However, so as not to fall foul of the law, you must obtain a permit from an authorized source.
Although you can buy your marijuana from dispensaries, growing your own is a safer and cheaper option.
In the US marijuana market, it is interesting to note that California may have the oldest history and richest culture. It was the first state in the country to legalize the use of Marijuana for medical treatments
The process for obtaining licensing for any California marijuana operation varies greatly from county to county and even across cities and town jurisdictions.
Here we have compiled the easiest methods to acquire a cultivation license in California.
Regulations for Growing Marijuana in California
A long time ago, using marijuana was against the law, and there were several rules against it.
After a number of legislative decisions and changes, marijuana is now legal for adults and people with medical needs to use in California, but only under strict rules.
Over time, marijuana regulations have become more lenient in the state of California. Nowadays, people can even cultivate medical marijuana for personal and collective use. However, every activity is controlled by certain laws.
While some other states have high fees for obtaining cultivation licenses, it is relatively easier here in California. Before starting your own medical marijuana in California, you must know the legal requirements.
Prop 215 is the first and longest-standing marijuana law, permitting adult patients needing marijuana treatment to cultivate six fully developed plants. Otherwise, they can cultivate as many as twelve infant cannabis plants per household.
Although, marijuana cultivation laws within California differ from city to county. Also, in some counties, patients and caregivers over 21 are permitted to cultivate six recreational cannabis plants. If you exceed the required limit, you will be liable to face criminal prosecution.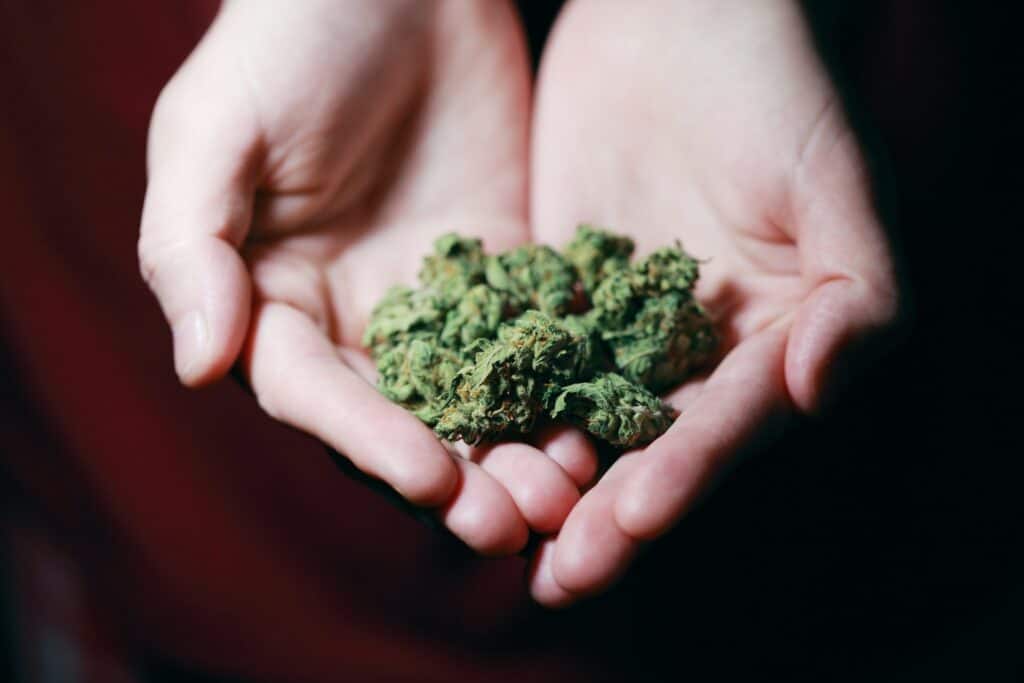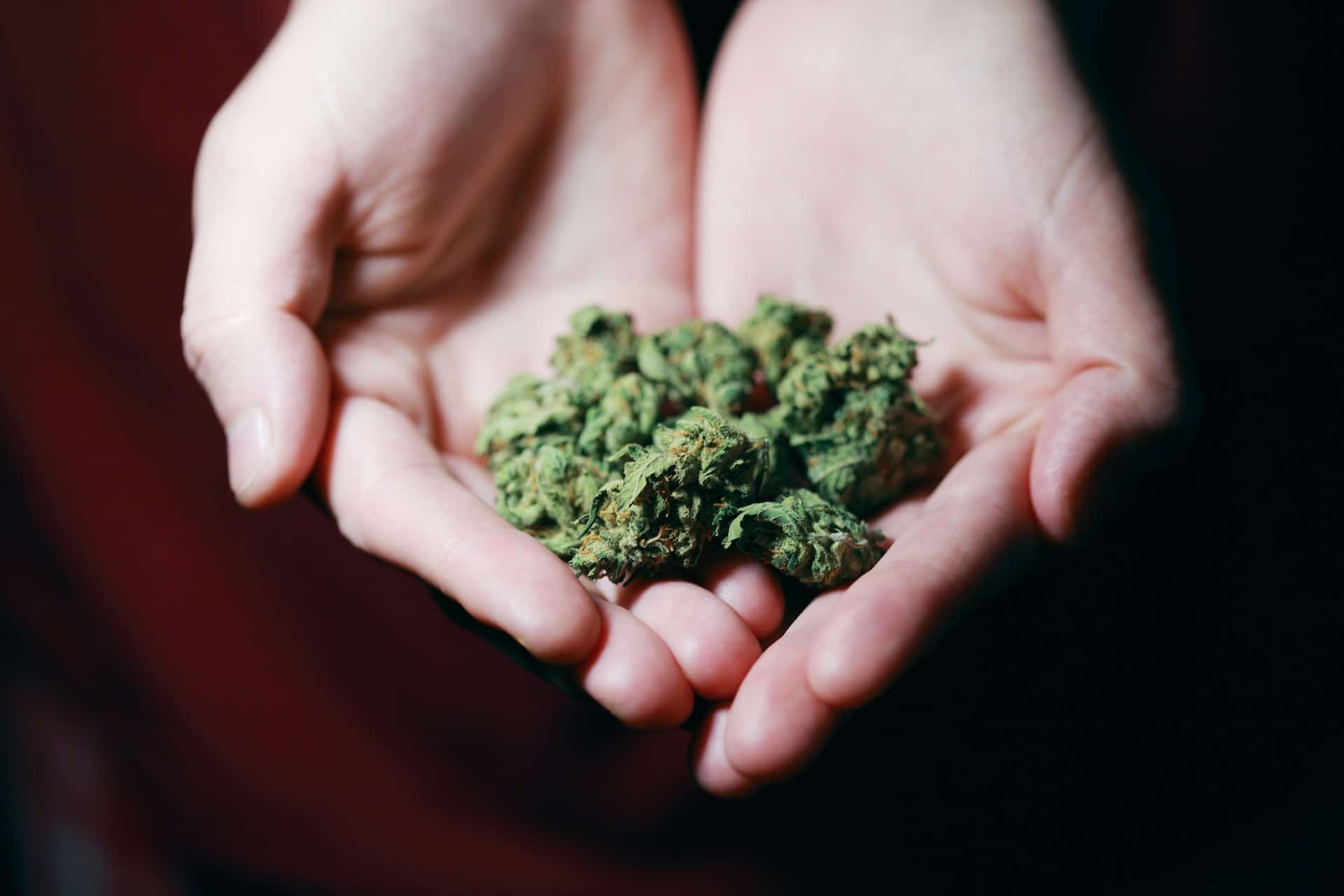 Medical marijuana patients over 18 will be able to grow up to 3 mature plants and 3 immature plants at home, for a total of 12 plants per home.
The plants have to be grown inside and can't be seen from the street. People who want to grow their own plants have to do so at their main home and in a place where people under 21 can't get to the plants.
Also, under California SB 420, a law legalizing the collective cultivation of marijuana, individual cannabis growers can come together as a non-profit entity to grow marijuana.
These collective farms are allowed to raise up to 99 plants. This permits individuals to cultivate more than six developed infant plants. Nonetheless, with this type of license, you cannot grow more than 99 marijuana plants, or else you will be arrested.
In California, you need to get a permit from a qualified medical practitioner if you want to grow marijuana, whether you are a patient or a caregiver. You can only get a license to grow marijuana if a doctor tells the government that you should. 
Obtaining Cultivation License California
As a patient or caregiver, you will not get a growing license from a medical practitioner in California. There are no provisions for it.
However, to get your cultivation license, all you need is a recommendation note from your physician. This is a permit stating that you have a health condition requiring the use of cannabis and allowing you to grow it.
You can also get an exemption note if your medical needs exceed the permitted cultivation limits.
According to Health and Safety Code 11362.77 Part (b): If a qualified patient or primary caregiver has a physician's recommendation that this quantity does not meet the qualified patient's medical needs, the qualified patient or primary caregiver may possess an amount of cannabis consistent with the patient's needs.
You should note that the physician's recommendation does not cover any form of commercial cannabis activity.
You cannot start a commercial marijuana farm with a doctor's permit. This recommendation is strictly for medical marijuana patients or caregivers growing cannabis for medical purposes alone.
There are several doctors in California qualified to authorize a grower's recommendation, but finding the right one might be time-consuming. Here we've made the process easier. We offer:
Certified medical practitioners that are committed to providing your health needs
Most affordable licensing in California
Easy and instant authorization
Long term permits
Extension of limit where needed.
Get Your Cultivation License in California Today
You can get a cultivation license in California from a medical doctor. The license only lets you or your caregiver grow as much cannabis as you need for medical reasons.
The grower's recommendation does not allow you to cultivate marijuana for sale.
Most importantly, your grower's recommendation must be acquired from an authorized medical entity. In California, we are best suited to issue you a 99 plant grower's permit.
Contact us today for your affordable and instant growers' recommendations.